Cattle Market Comedy Club Friday 7:00pm (8:00pm)Doors open: 6:40pm
Entry: £10.00
Genre: Mixed Bill
Venue: The Banqueting Suite
Cattle Market Comedy Club has arrived! An awesome line up of festival favourites all under the watchful eye of Leicester Mercury Comedian of the Year nominee 2017, George Rigden. George's "Deliciously Dark" (Beyond The Joke) sense of humour has taken him to the final of many national competitions… perhaps it's his impossibly arrogant and mean spited jokes that stop him going all the way? Come and see for yourself! More acts to be announced.
Ticketes: http://comedy-festival.co.uk/tickets/cattle-market-comedy-club/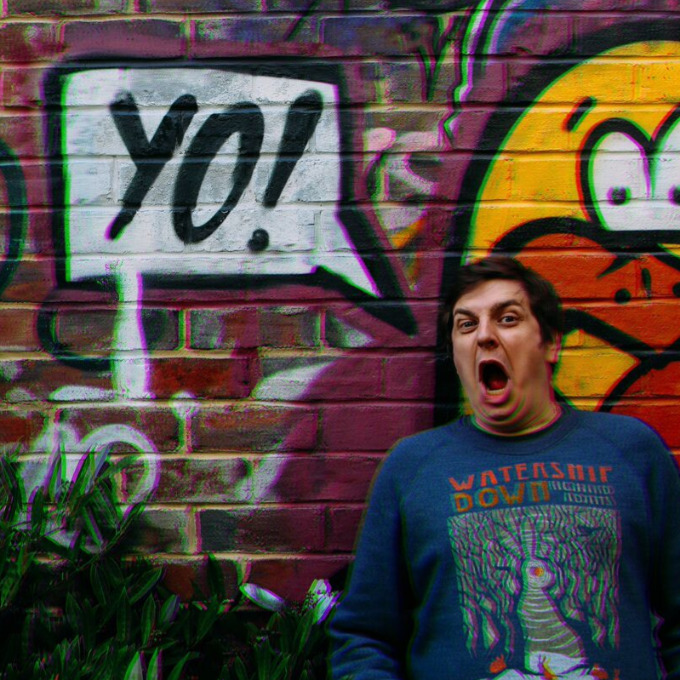 The Noels Arms: 'Powerchild' 9.30pm (Debut)
'Powerchild' are a midlands-based alternative and 90s rock cover band. We play songs by bands like Rage Against The Machine, Nirvana, Pearl Jam, Alice in Chains, Stone Temple Pilots, Audioslave and Soundgarden to name a few.
Love the sounds of Nirvana, Alice In Chains, Soundgarden, Rage Against The Machine, Stone Temple Pilots, Audioslave and Pearl Jam? Powerchild will be at the Noel's Arms this Friday with a mixture of grunge and alternative rock to get your weekend started in style! Initially formed in 2015 under the name of Grunge UK, members of the band shifted the focus from just grunge to a mix of all that rocked in the 90's, pushing the boundaries of rock and roll to create some of the most unique and loved sounds of the era.
The band is fronted by Leon, a performance artist who can switch from dropping sick bars, to even sicker melodies, and if that's not enough he also plays guitar. Matt backs Leon with guitar riffs, and takes a lot of influence from The Beatles with his backing vocals, to add harmonies to the lead vocal melodies. The rhythm section consists of Chris dropping meaty bass lines and Josh who makes dropping in and out of complex time signatures look like a piece of cake, and on top adds some sweet backing vocals.
Get your singing voices ready, your dancing shoes on and get ready to be rocked by Powerchild! See you there, folks!
The Generous Briton (Genny B): Dickie in the Discotheque (80's Disco)
The Half Moon: Tiny Tony